Meet our furry friend Pamuk
Say hola to our friend Pamuk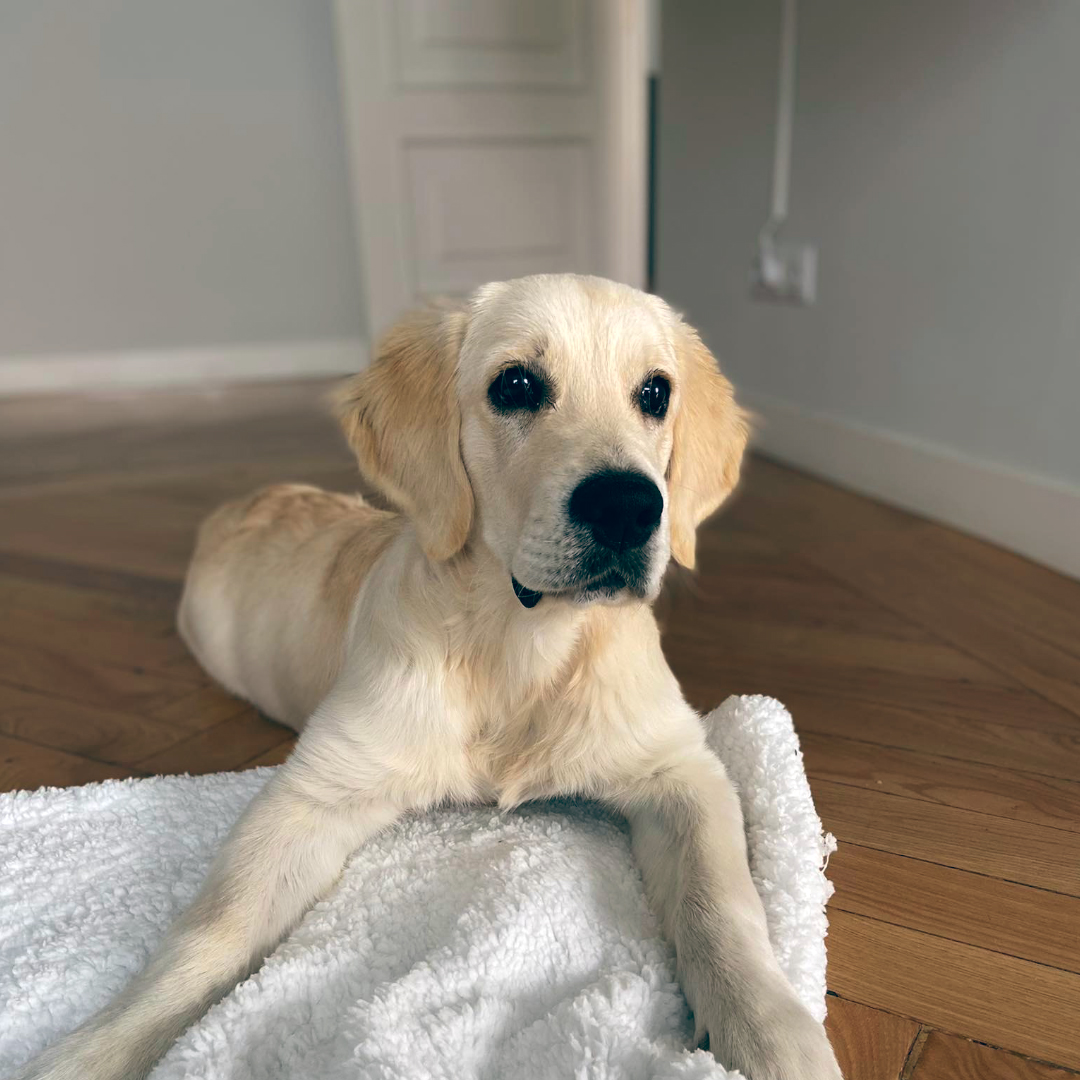 Pamuk was named our Pet of the Month for August. He lives in Madrid, Spain and is one year old. His human parent Renee says,
"Not to ruin his street cred, but he is secretly still a cuddly puppy even though he weighs 30 kilos".
Pamuk's favourite food is frozen strawberries and he definitely wants to help save the planet as being outside enjoying nature is his favourite activity. He loves hiking, swimming, and chasing scents and has recently discovered a penchant for socks.

Renee made Pamuk a GoodyGood by offsetting his climate impact with us. If you have a furry friend in your life, you can make them a GoodyGood just like Pamuk by offsetting their climate paw print with us.
Sign up for our newsletter