GoodyGood is a way for you to play a part in beating climate change and to feel awesome doing it.
A lot of people doing what they can, no matter how little or imperfect our individual efforts might be, is much better than a small number of us being perfect.
Because being a GoodyGood isn't about being perfect. It's about giving it a go. It's about taking part and being on the team, even if you're just handing out orange slices at half-time.
At GoodyGood, we hope that by creating a simple, fun way for you to do just a little bit more about climate change, we can achieve more together.
Meet the team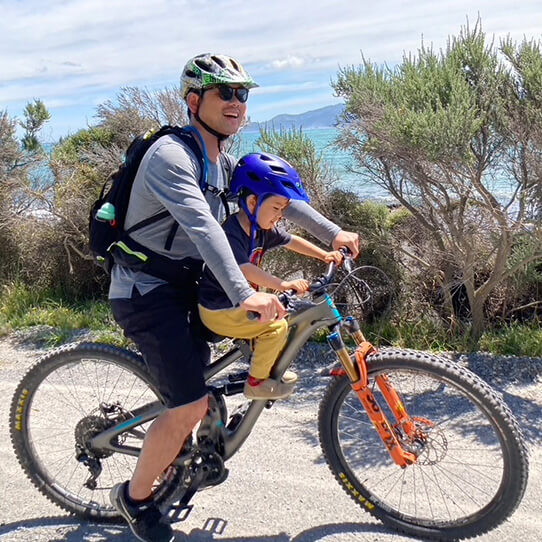 John Ong
John looks after GoodyGood's vibe. He loves working with clever, motivated people to build cool experiences and products.
Juggling young kids and work, John wanted to do more to reduce his climate impact, but wondered whether he could do more than just make small changes he'd made. Could progress be enjoyable, achievable and (nerd alert!) spreadsheetable?
John lives in hilly Wellington, but is too cheap to have an e-bike, so commutes/slogs to the office with old-school pedal power.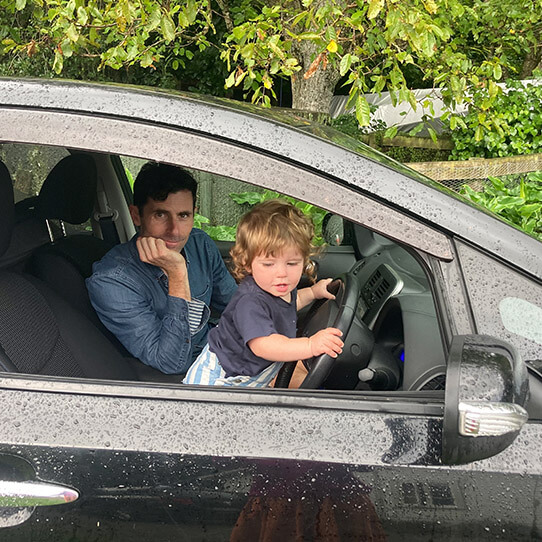 Mike Stewart
Mike loves sailing and small business. He looks after the commercial side of Goodygood including sourcing and retiring credits.
Mike's climate journey started a few years ago when he moved to the country and started commuting into Wellington for work. Alarmed at how much fossil fuel he was consuming every week he bought a second hand Nissan Leaf, and can now often be heard boring people with the double benefit of saving money and doing a little for the environment.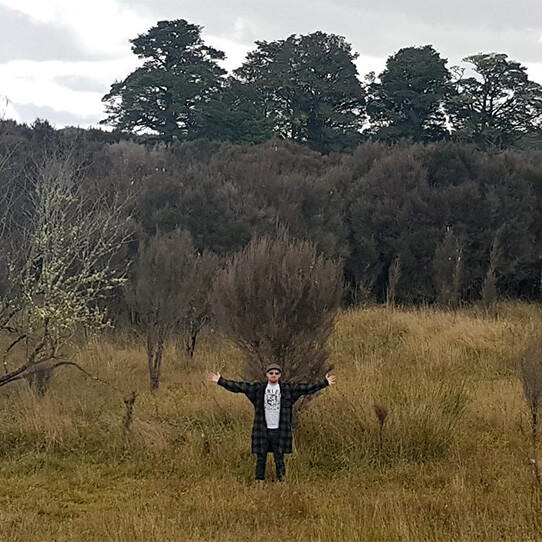 James Nisbet
James heads up the website side of things at GoodyGood HQ. He has been making the internets for more than half his life, which is- (Ed: man I'm old)
James owns a plot of ex-farmland at the base of beautiful Mt Ruapehu in the North Island of New Zealand. He's restoring the wetland there back to its original state, and hopes to protect the land for future generations.
He's always wanted to do more about the climate crisis, but didn't know how to put his internet-making skills to good use — until now!
---
Work with us
If you're into what we're doing and want to work with us, get in touch.