Good
for
you,
good
for the
planet
Do more
about your
climate impact
from
$6/week
Sign up now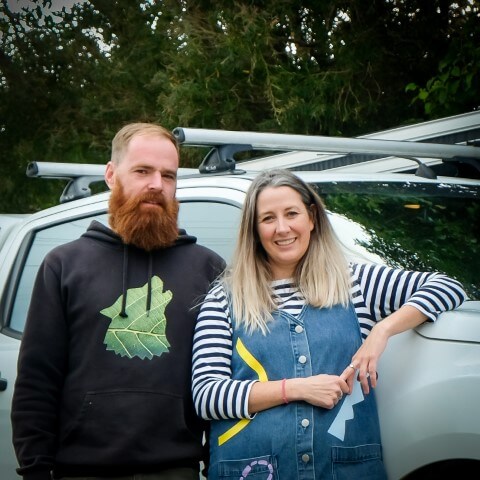 Janine and Jason
"We got a cargo bike for local trips, which is loads of fun, but Jason needs to have a ute for work — he's an arborist. So we've offset Jason's ute with GoodyGood, which is better than doing nothing at all."
Meet more GoodyGoods
Simple
and legit
Certified, evidence-based projects run by clever clogs who know what they're doing when it comes to cleaning up carbon emissions.
We've done your homework, so you only have good choices.
Easy weekly payments. You're never locked in.
Tell me more
Feels
good
Pat yourself on the back. Whether you're starting out, top of the class, or helping someone else do their bit for the planet, every positive step is worth celebrating.
Set and forget, or get stuck into levelling up.
Either way, progress is rewarding.
Get started
More is
more
Climate action is like toppings on an ice cream. You can never add too much.
Use offsetting to complement what you're already doing, or as a way to get started.
Make an impact
Sign up for our newsletter